Product Description
FEATURES
Modern, Multi Color Design
Featuring a modern design combination of faux suede and mesh, the IPS Care Seat is offered in 5 different colors options that range from bright and vibrant like Mermaid Pink to colors created to match the interiors of cars like Speedway Gray.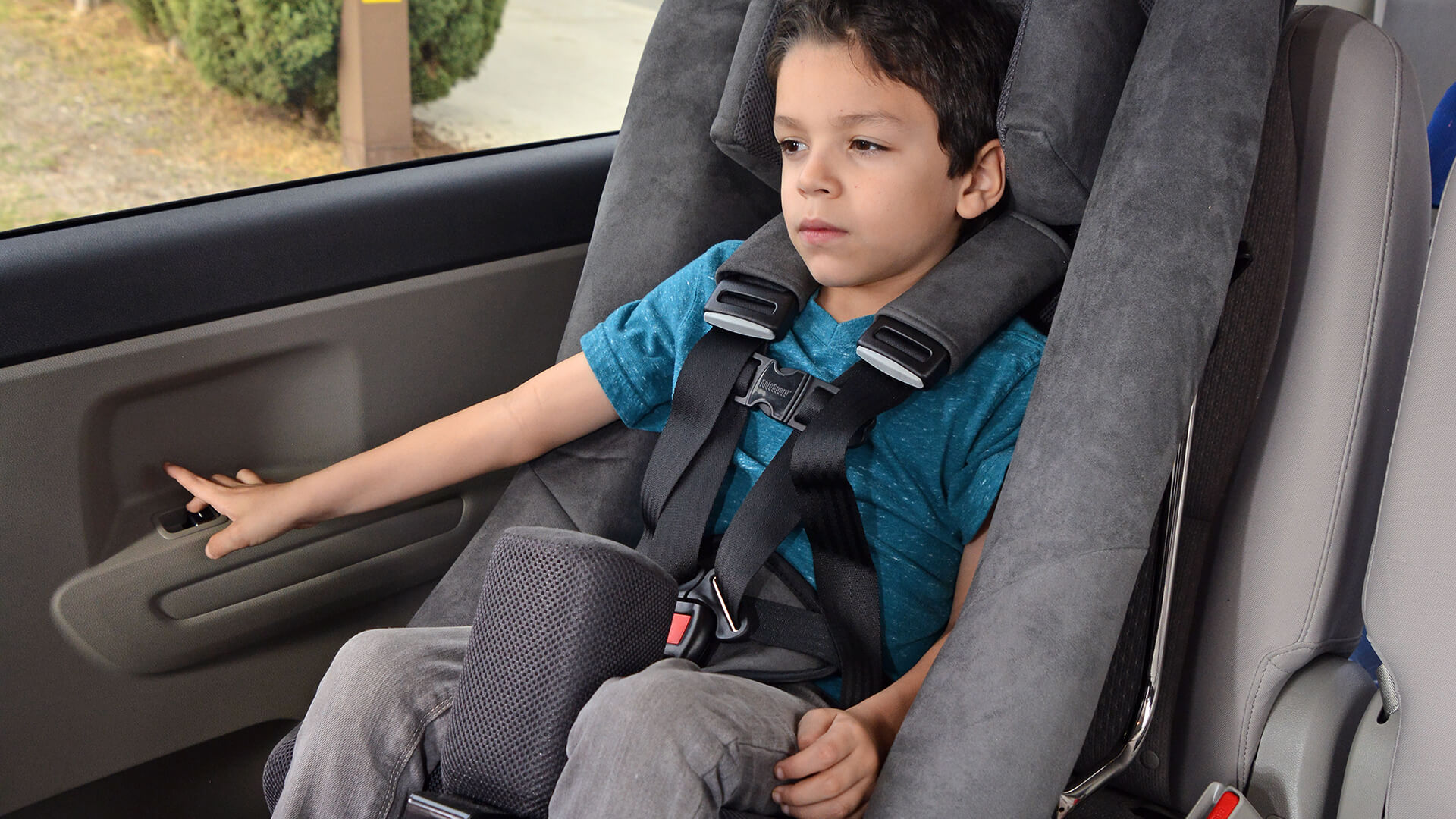 Ideal for Transport
The smaller sized IPS Car Seat is approved for airline travel in the passenger cabin, school buses, vans and cars.
Ability to Grow
The combination of the IPS Car Seats weight capacity and optional seat depth extender, allow for the seat to grow as the child or young adult grows.
SIZING
| | Product Weight | Weight Capacity | Height Capacity | Shoulder Harness Heights | Seat to Top Height | Seat Depth | Seat Depth (w/ Extender) | Inside Seat Width at Front | Inside Seat Width at Back | Outside Width | Outside Depth | Seat to Back Angle |
| --- | --- | --- | --- | --- | --- | --- | --- | --- | --- | --- | --- | --- |
| 2000 | 11 lbs. | 20 – 102 lbs. | Up to 60″ | 11.5″, 14.5″, 17.5″, 20.5″ | 29″ | 10″ | 12.5″ or 15″ | 15.5″ | 13″ | 19″ | 11″ | 88° |