Product Description
FEATURES
Positioning Pod
Heat treated foam liner that encompasses the seating area and provides both optimal postural support and comfort.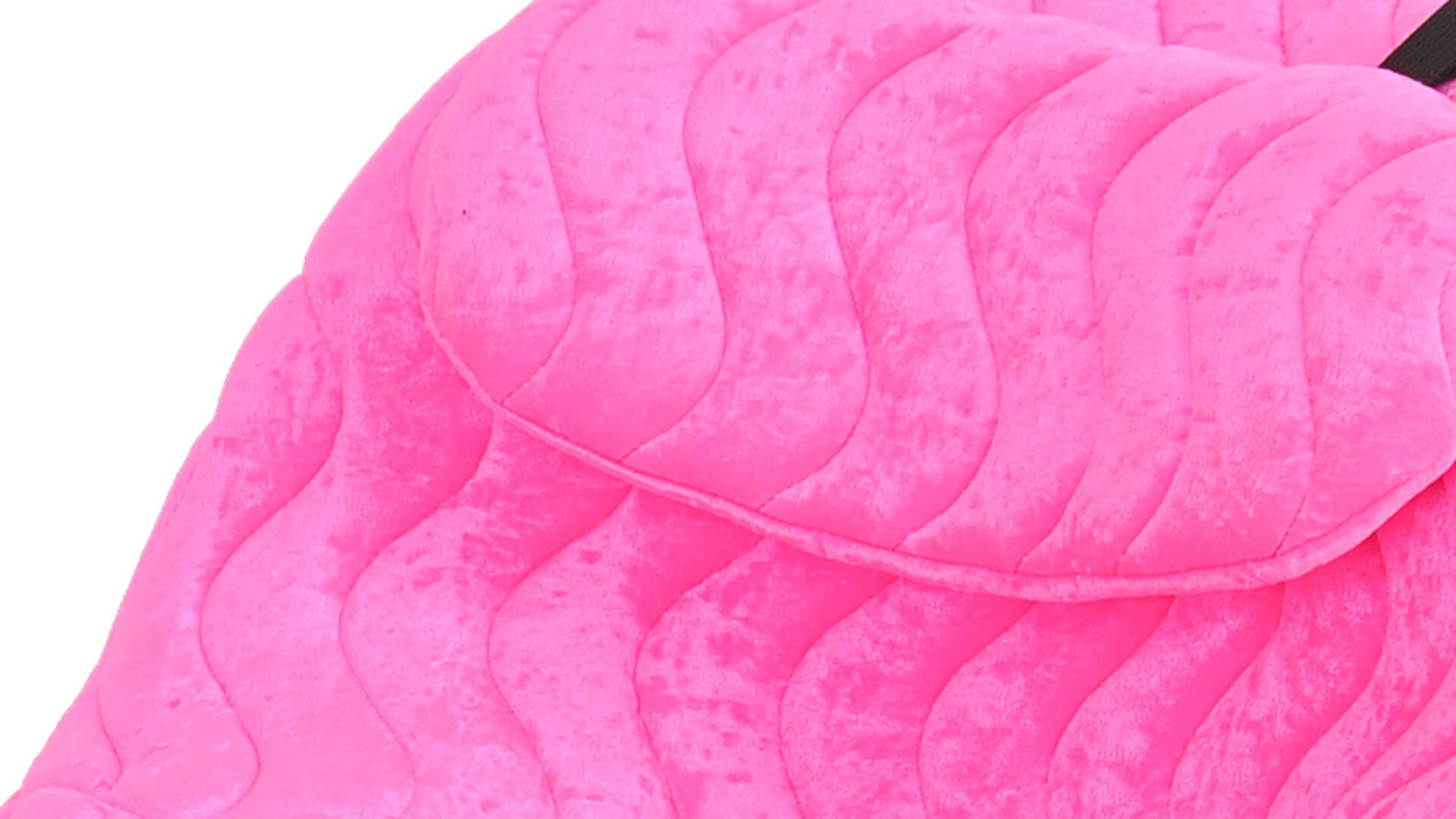 Quilted Cover
Padded cover with a combination of colors ranging from bright and playful to warm and relaxing add to the comfort of the chair and is machine washable.
Vibrant Design
The P Pod's design allows for a look that is engaging, fun, and playful. Unlike so many clinical products, the P Pod looks at home in any environment.
SIZING
| | Seat Depth | Hip Width | Trunk Width | Seat Depth | Axilla Height | Shoulder Height | Head Height |
| --- | --- | --- | --- | --- | --- | --- | --- |
| Extra Small | 9″ | 10″ | 8.75″ | 9″ | 10.25″ | 14.5″ | 19.75″ |
| Small | 11.5″ | 10.25″ | 10″ | 11.5″ | 11.5″ | 16.5″ | 22″ |
| Medium | 13″ | 12.25″ | 10.5″ | 13″ | 12.5″ | 17.25″ | 24.5″ |
| Large | 13.75″ | 14.25″ | 12.5″ | 13.75″ | 15″ | 20″ | 26″ |
| Extra Large | 17″ | 16.5″ | 13.5″ | 17″ | 16.5″ | 21.75″ | 26.75″ |