Product Description
FEATURES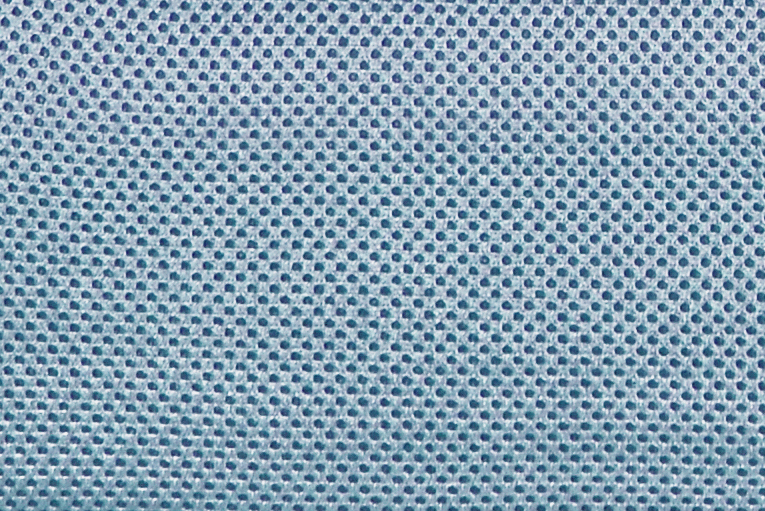 Comfort/Functionality
The Ultima Bath Transfer seating system combines a mesh seating area with a stainless steel frame, and multiple adjustment angles which team to create a comfortable environment for the user along with the necessary functionality and durability the parent or caregiver desires.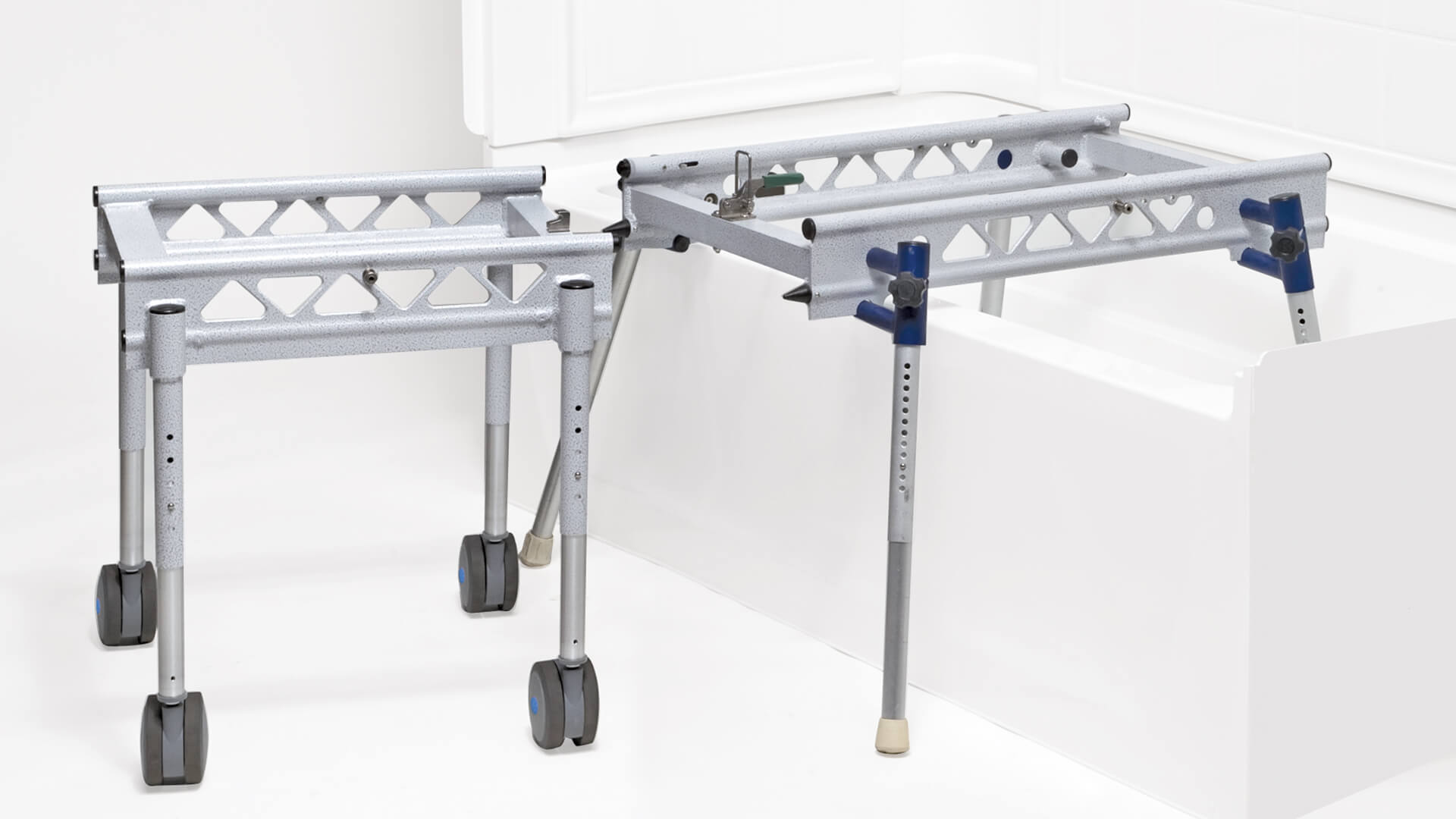 Safety
Both tub bases (Foldable and Compact) are constructed with high-grade aluminum and stainless steel, which provides exceptional strength and durability. The Slider Safe Auto-Stop Safety System ensures that the chair will not come off the base.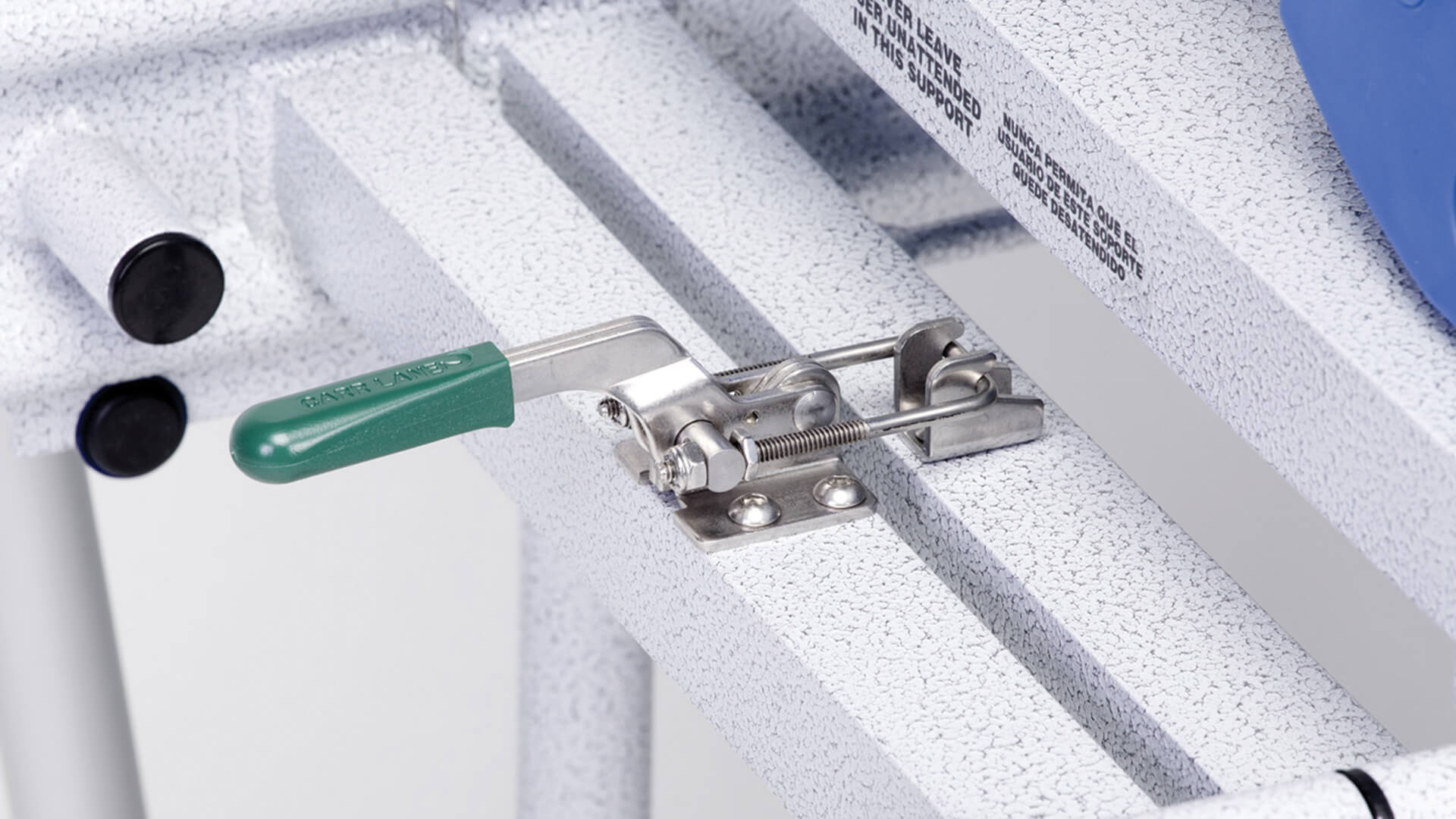 Ease of Use
Connecting the rolling base to the tub base is simple and easy. All it requires it to line up the interlocking tubes and to secure a latch. No tools are required.
SIZING
Weight Capacity
Back Angle Adj.
Calf Angle Adj.
Seat Depth
Inside Seat Width
Back Height
Calf Length
Seat Angle (w/Model #5126)
Seat Height Range
Rolling Base Dims.
Rolling Base – Inside Width
Rolling Base – Height Clearance
Tub Base Width at Top
Tub Base Footprint Width
Tub Base Footprint Depth
Tub Base Clearance Height Range
Overall Length (Transfer System)
Ultima Medium w/Foldable Base (BTUF-8130M or BTUS-8130M)
160 lbs.
0˚, 30˚, 60˚, 90˚
0˚, -30˚, -60˚
13″
15″
27″
13″
Up to 10˚
23.5″, 24.5″, 25.5″, 26.5″, 27.5″
21.5″W x 21″D
16″
15.5″, 16.5″, 17.5″, 18.5″, 19.5″
31″
28″ – 30″
31″ – 33″
13.5″ – 19″ ( .5″ increment)
52″
Ultima Large w/Foldable Base (BTUF-8140L or BTUS-8140L)
180 lbs.
0˚, 30˚, 60˚, 90˚
0˚, -30˚, -60˚
15″
17″
31″
15″
Up to 10˚
23.5″, 24.5″, 25.5″, 26.5″, 27.5″
21.5″W x 21″D
16″
15.5″, 16.5″, 17.5″, 18.5″, 19.5″
31″
28″ – 30″
31″ – 33″
13.5″ – 19″ ( .5″ increment)
52″
Ultima Medium w/Compact Base (BTUC-8131M or BTUS-8130M)
160 lbs.
0˚, 30˚, 60˚, 90˚
0˚, -30˚, -60˚
13″
15″
27″
13″
Up to 10˚
23.5″, 24.25″, 25″, 25.75″, 26.5″
20″W x 17″D
17″
15.5″, 16.25″, 17″, 17.75″, 18.5″
20″
18″
17″
14″, 14.75″, 15.5″, 16.25″, 17″
53″
Ultima Large w/Foldable Base (BTUC-8141L or BTUS-8140L)
180 lbs.
0˚, 30˚, 60˚, 90˚
0˚, -30˚, -60˚
15″
17″
31″
15″
Up to 10˚
23.5″, 24.25″, 25″, 25.75″, 26.5″
20″W x 17″D
17″
15.5″, 16.25″, 17″, 17.75″, 18.5″
20″